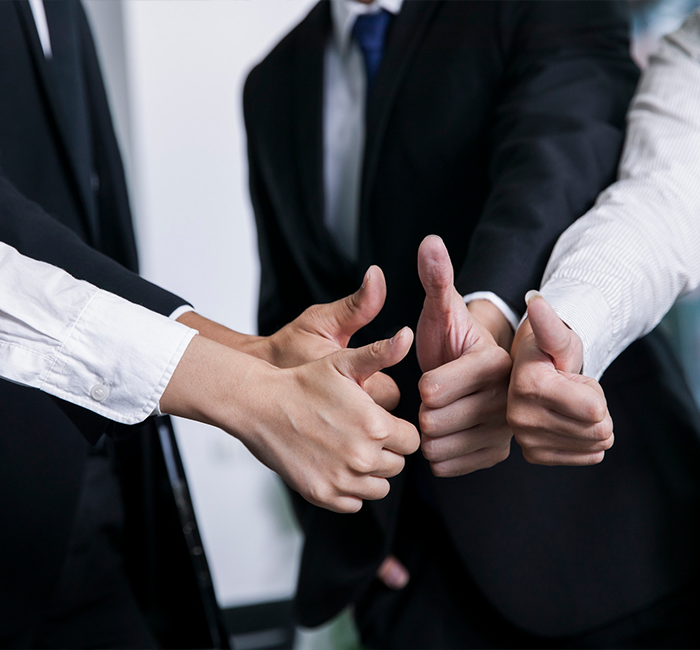 After Sales
---
Customer satisfaction was not only about providing good products, but also the three major measures of the Ark's service, namely, installing, quality tracking and guarantee. In the customer service center of the ark, the customer's profile and demand information were stored, and every detail was considered for the user, so as to relieve the user's worries.
▪ Lifelong free service supervision and technical support.
▪ Goods that did not meet the requirements could be repaired and replaced for free.
▪ Maintain and change the accessories for free during the guarantee period.
▪ Within 1 hour, answer and solve the problem of the tower.
▪ He would provide technical guidance and operating system update for the rest of his life.
▪ The cost of the accessories outside the guarantee period will be provided.
▪ Establish a customer file, check and maintain it regularly.
Contact us
Sales hotline:0510-88552288
Tel:13906173651
Service hotline:0510-81150707
E-mail:wxark@wxark.cn
Address:No. 58 Xinfenglu, Meicun, Xinwu District, Wuxi
---
---
Ark